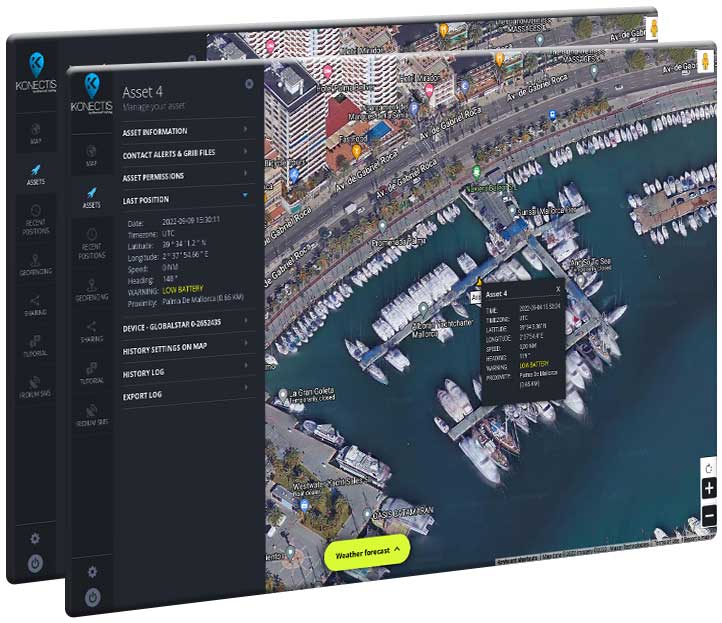 This is the best way to see the position of your yacht, equipment, people equipped with a satellite or GSM tracking system.
This web platform, completely independent of any specific software, is very intuitive. It offers numerous functionalities that you can benefit from as soon as you log in by entering your login and password, defined when you registered.

TRACKING
Access the position of your yacht, vehicles, goods, or people at any time. Your beloved ones can locate you without a special software

HISTORY OF YOUR JOURNEY
Visualize the route taken on land and at sea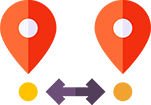 REMOTE MONITORING
Ensure the safety of your property with satellite or GSM tracking systems

WEATHER
Display the weather conditions of the area in real time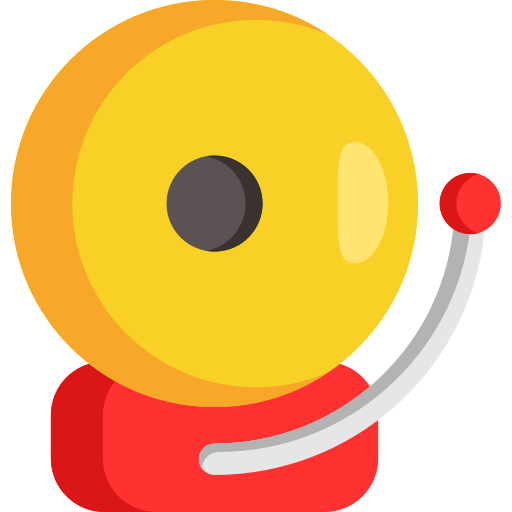 ALARM MANAGEMENT
Stay informed of any anomaly in case of emergency - Distress, Intrusion, Geofencing, Flood detection, etc
INTEGRATION OF THE MAP ON YOUR BLOG OR WEBSITE
Thanks to this feature, you can insert the map directly into your web or blog communication media.
The visualization of your position is immediate and dynamic.